Representation. Because no matter who you are as a volleyball player, you need a partner you can trust to keep you protected..
Negotiation, renegotiation, legal advice, financial consultancy, reputation management for athletes and volleyball clubs.
Providing players and volleyball clubs with integrated marketing campaigns including advertising, public relations and in-store designs.
About us
In our way of working, we attach a great deal of importance for human values, we promise to serve our customers with integrity , humility and honesty.
Apply now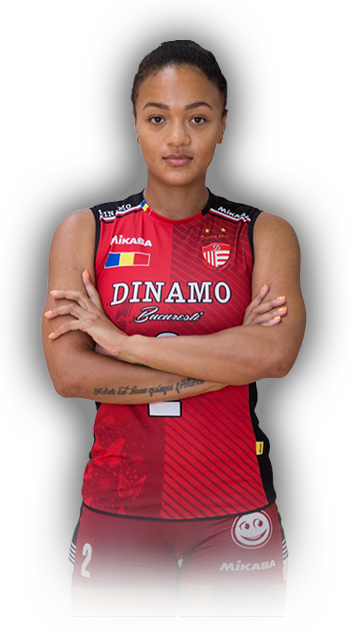 15
More than 15 years of experience
50
More than 50 players represented
100
Working with more than 100 volleyball clubs