Image4Sport Agency is a truly integrated agency, including agents, former professional volleyball players, mental coaches, PR experts and talent scouts. With a strong world-wide presence, our working ethics has created opportunities in every major market of volleyball and awarded our clients meaningful contracts.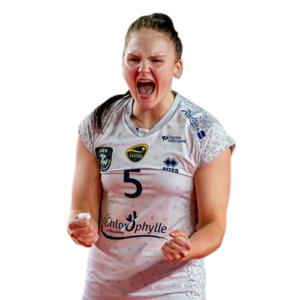 Recruitment / Sport career building
Our team go around the world to established trustworthy relationship with clubs, staff , agents partners and people that make volleyball so you only focus on playing and enjoying.
Personal services for clients
We spend time with you to understand your need , your dreams to build together YOUR project for YOUR career.
Contract negotiation and renegotiation
Our team of agents and lawyer use all their skills and expérience to get you the best deal to reach your goals in security.
Mental preparation
The game is physical but its also mental we all know we need that extra help to find the key in our mind to become the best version of ourself.
Marketing and endorsements
Whenever we need we can work with your to build a global marketing project around you and your image.
Legal and financial consultancy
Our team of lawyer established in each of the league we work help us protect you in all the differents situation you can face during your career ( injury, non payement , illegal breaking of contract etc..)  Call our team of legal advisors at any moment your feel in need.
Personal training and nutrition programs
Your body is the key of your success and a career is not a sprint but marathon, having someone you can rely on and knows you and your body is the key for a healthy and performing career. Meet our specialist to upgrade yourself.
Getting in shape & Medical checkup
Your health as a sportive will make the difference.  En a long run but as a human you have to make sure your intense life as a high level athlete will still let you enjoy a healthy life after your career Meet our team of specialist to take control of your health.